Site Inspection/Expert Witness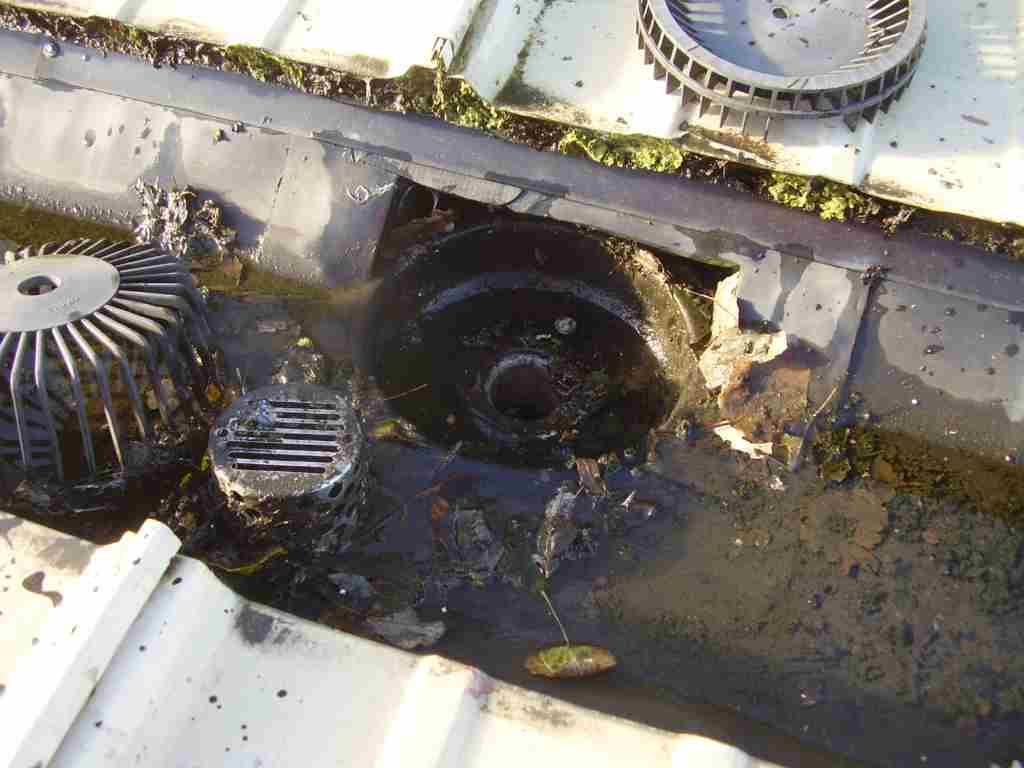 CRM have over 20 years experience of inspecting and providing remedial solutions for buildings with roof drainage issues. With expertise in both gravity and siphonic drainage, CRM Engineers would aim to find the most cost effective solution to any issues, and have a proven track record of solving the most complex roof drainage issues.

Our client list includes some of the UK's largest property developers and retailers, as well as occupiers of educational establishments, healthcare facilities, and a host of other buildings.

We can also provide surveys of buildings to be purchased or leased, to determine the condition and capacity of the existing roof drainage systems, so remedial works can be agreed and implemented before occupation.

CRM Engineers carry IPAF certification for boom and scissor lifts, so can use on-site plant if available.

We have significant experience in expert witness work, especially in the area of failing siphonic roof drainage systems.