Inlet Works and Distribution Chambers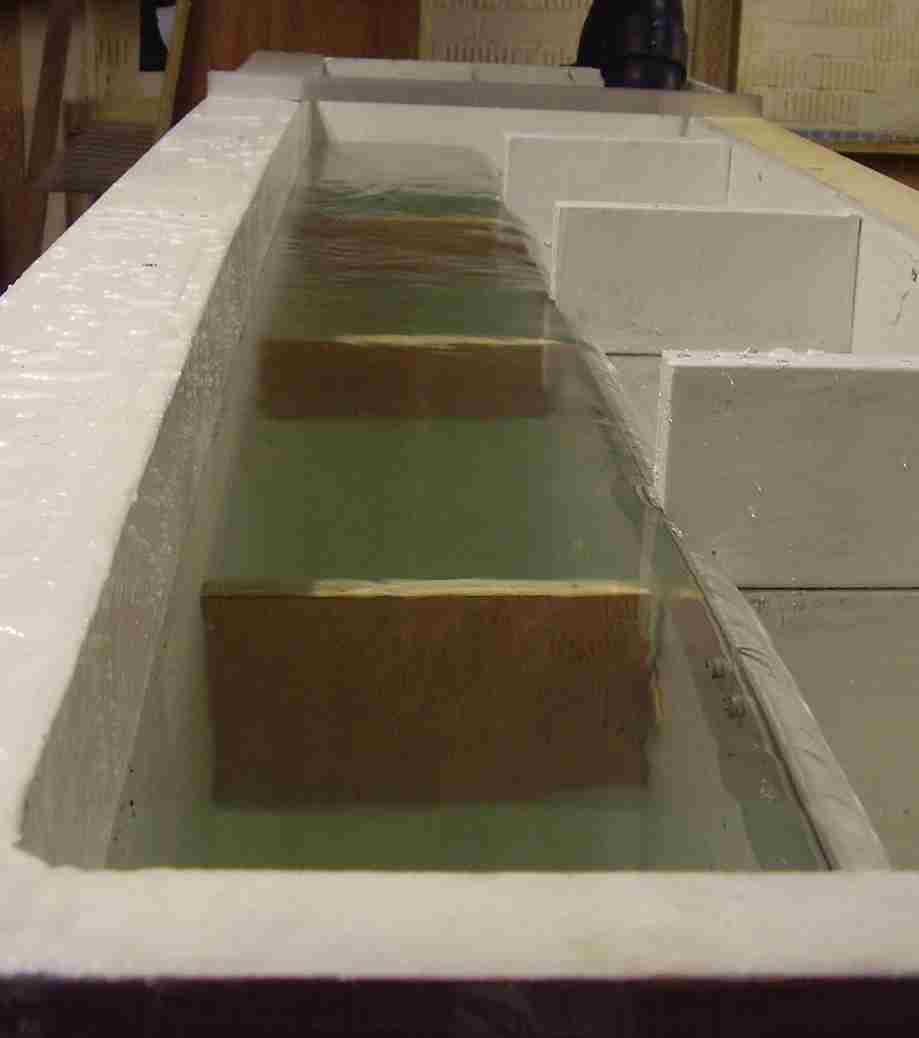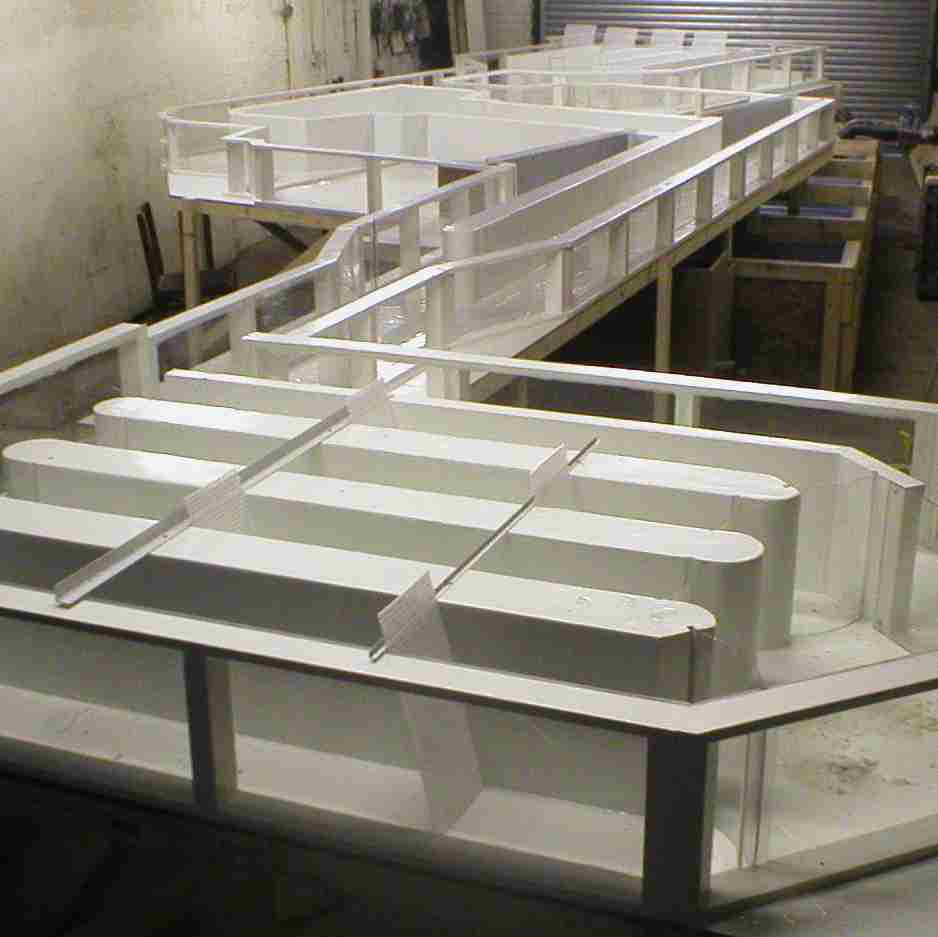 Inlet works are modelled to improve flow split and flow presentation to the screen units, to reduce sedimentation in channels, to eliminate dead areas of flow and to improve detritors performance. With significant experience of the hydraulics of such structures, CRM have found solutions to even the most complex of works geometries.

Distribution chambers are optimised to ensure even flow through the operational flow range and operating modes, improvements being made via baffles and minor adjustments to weir lengths and approach conditions.

CRM likes to work proactively with clients to find the most buildable solution to any problem, especially where changes are to be made to existing plants.